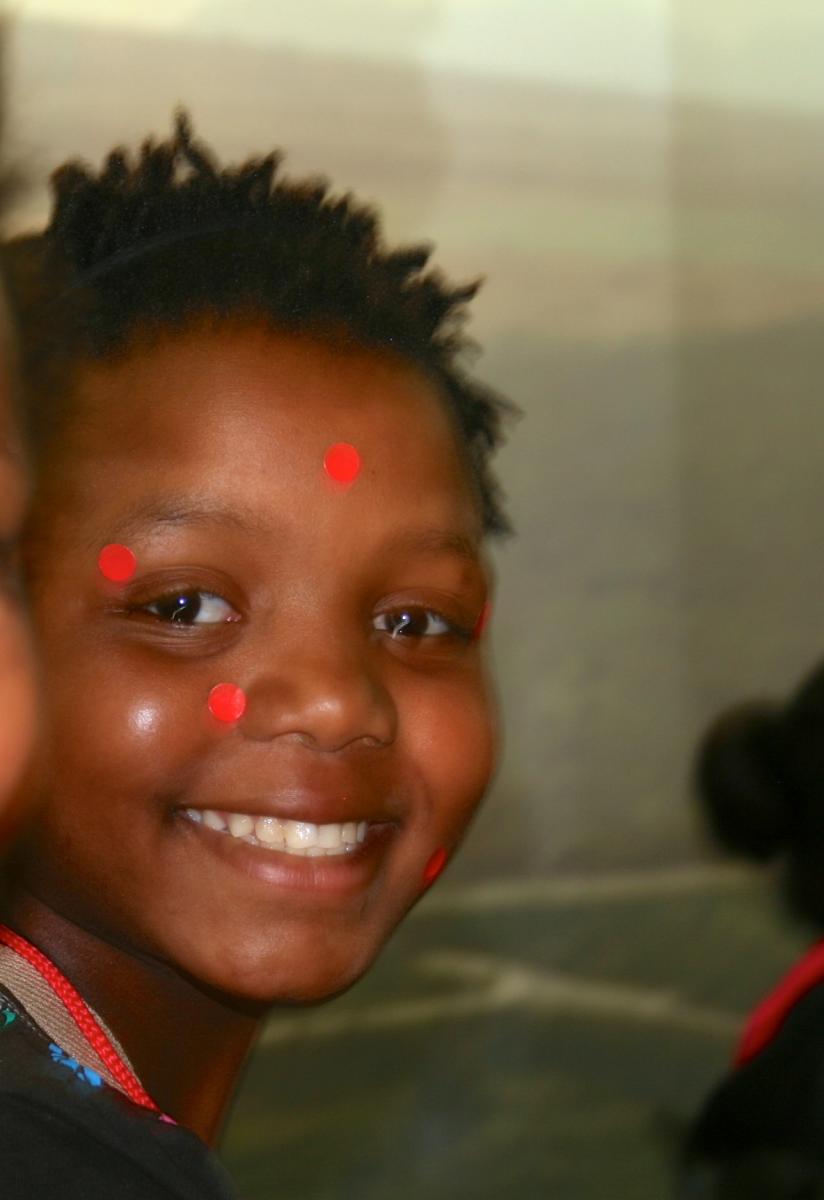 CBN passionately believes that ALL children should have the chance to read books that interest and excite them. ALL children should have access to books that take them into other worlds, other lives …
This does not always happen, particularly for children disadvantaged by poverty, living in remote areas and growing up in a society where books are neither available nor valued.
Primary school children who have learned to read, but don't read, are the group we work with most. But CBN is always flexible and we have been asked to work with teenagers (at Red Hill, at Clanwilliam and now with our Teen Team from Hermanus High School). With pre-school children (at Kayamundi in Stellenbosch) as well as Early Learners from De Kop and Stanford South. If we can help, we will. If we can't help, we look for a colleague or sister organization that can. 
We work with communities and libraries, with parents, teachers and librarians but above all we work with children and their age is not the most important factor. We know that upper primary school level is probably where we can do the most good, but we go where we are invited to go and are always ready to make a plan